Battle of Turnhout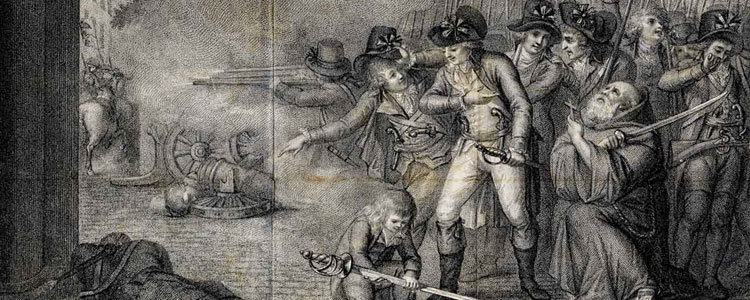 800 years ago, Turnhout was a small settlement located around the hunting lodge of the dukes of Brabant. The duchy then included almost the entire area of the current province of North Brabant, the city of 's Hertogenbosch and the provinces of Antwerp and Brabant. Duke Henry I ceded city rights to a number of Kempen/Campine municipalities, including Turnhout.
The city was never walled and so regularly fell prey to armies or itinerant gangs. But Mary of Brabant and Mary of Hungary gave the city a new impetus to the city. And via Amalia van Solms, widow of Frederick Henry, Prince of Orange, the Dutch king is still Lord of Turnhout.
Heroic patriots
On October 27, 1789, 3 500 trained and well-armed Austrians approached Turnhout. A considerable portion of the patriots were entrenched behind the graveyard wall of St. Peter's Church. The first Austrian attack took place at the beginning of the Gasthuisstraat. After they invaded and robbed the hospital, the real battle began. The patriots, actively supported by many civilians, pelted the enemy, so that the Austrians were attacked on all sides at the Hofpoort.
Four hours later, the Battle of Turnhout ended with the honourless withdrawal of the imperial army. This event marked the start of a small year of independence and, as it were, the prelude to definitive independence in 1830.
Vzw Commemoration of the Battle of Turnhout
The vzw Commemoration of the Battle of Turnhout was founded in 1987. This non-profit association organises and coordinates activities that regularly commemorate the 'Battle of Turnhout 1789'. It also organises activities to promote Turnhout. You can follow their ins and outs on the website.