Eating out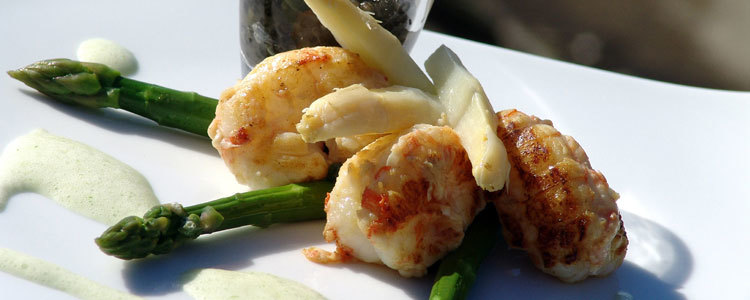 Want tasty dining in Turnhout? This is always possible! Turnhout offers a wide range of restaurants where you can sit comfortably at the table and let yourself be pampered.
Are you in a hurry, but still wish to eat well? For a quick snack or a quick bite, visit the many brasseries and taverns in Turnhout.
Do you wish to drink a nice cup of coffee or tea with extra indulgence? Then you should definitely visit one of the coffee houses in Turnhout.
On the website 'Turnhout van Shoppen' (Turnhout loves shopping), you will find something to fulfil every desire. At the top of the web page you can easily adjust the search filters so you can effortlessly make a choice.