By bus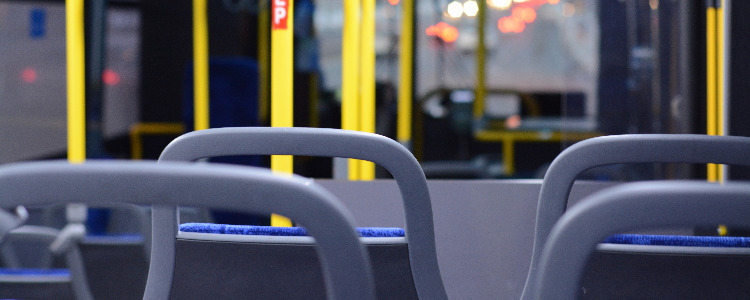 Thanks to its central location, Turnhout has an extensive network with the surrounding municipalities and a good connection with the other city centres.
Every ten minutes there is an express bus to and from Antwerp. Every hour you can take a bus to Leuven, Tilburg (NL) and the surrounding Kempen villages.
For more detailed information, please visit the De Lijn website. Or visit the De Lijn store which is located at the NMBS station (train station), Stationstraat 6.