Camping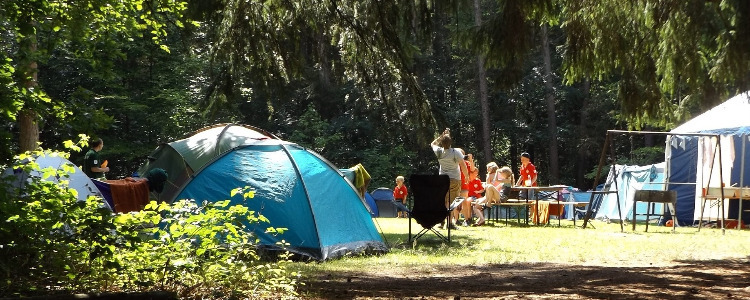 Camping in Turnhout? It's possible! Our city has a lot to offer for both the young and old. For example, in the summer you can picnic at the Grote Markt, take a train ride in the City Park or play for hours in one of our playgrounds. You get to combine a pleasant city with beautiful nature where you can play and walk.
Practical information
All the information is grouped for you in the Camp Brochure (Dutch) which you can download at the bottom of this page. It contains many useful addresses for play forests, shops and much more. With the brochure we hope to help you organise an unforgettable camping trip in Turnhout.
Do you still have questions or would you like more information? Then do not hesitate to contact the youth service. You can contact them via jeugddienst@turnhout.be or +32 (0)14 42 33 81.