Taxandria Museum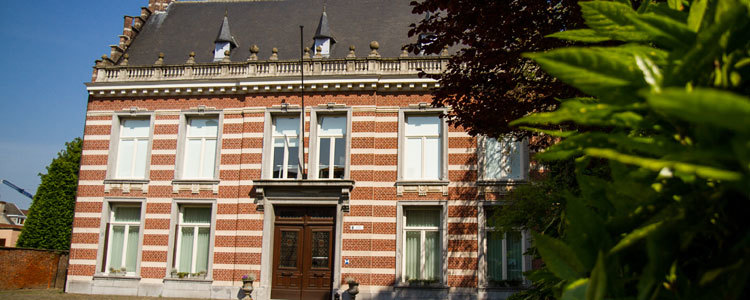 Welcome to the Hotel Taxandria! No other museum bears the surprising title 'hotel', but this is also the museum where each room is 'inhabited' by a historical character.
De Kempen (the Campine) from the past
Here, you can meet Hendrik Wiske van Heertum, the last deer of Turnhout, or the imposing Amalia van Solms, Lady of Turnhout. Get to know all the hotel guests and let them tell you about the history (origins), evolution and traditions of Turnhout and De Kempen.
Huis metten Thoren
After all, this history cannot be told better than in the historic 'Huis metten Thoren' (house with the tower), the building where the Taxandria Museum is housed. This second-oldest bourgeois house in the city used to accommodate several high-ranking personalities.
Visit the Taxandria Museum
You can visit the Taxandria Museum individually. The entrance fees can be found on the museum's website. For only 7.50 euros you buy a combi ticket that gives you access to the three city museums (the National Museum of Playing Cards, the Taxandria Museum and the Beguinage Museum).
Do you prefer the complete experience? Book a group visit and discover the museum with the assistance of a guide.