Vespa rental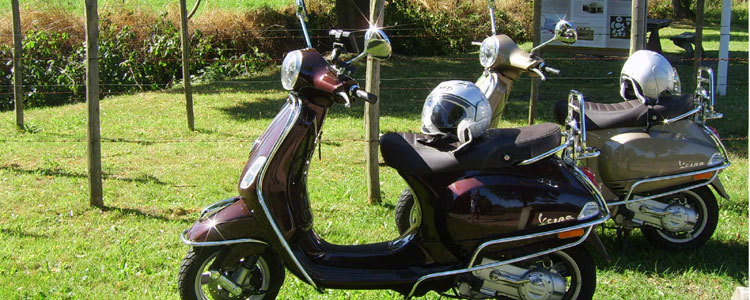 Are you in Turnhout and you want to explore the surroundings in a fun and alternative way? Why not rent a Vespa?
Contact details
Vespa Verhuur Kempen (Kempen Vespa Rental)
Otterstraat 120
2300 Turnhout
+32 (0)485 78 84 91
E-mail: info@vespaverhuurkempen.be
Website: www.vespaverhuurkempen.be
Practical information
In the Otterstraat, parking is limited and subject to charges. You can park for free at the Boomgaardstraat car park or park at the underground car park Turnova.