City Park Swimming pool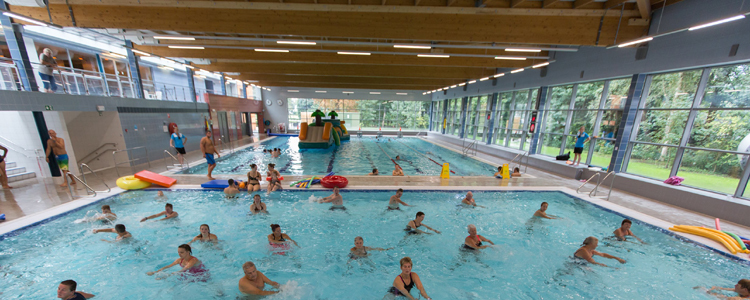 The Stadspark (City Park) Swimming pool is a swimming paradise for all ages. There is a children's world, a sports and target group zone, an amusement and wellness area and a catering section.
The opening hours and all practical information can be found on the Zwembad Stadspark (City Park swimming pool) website.