By coach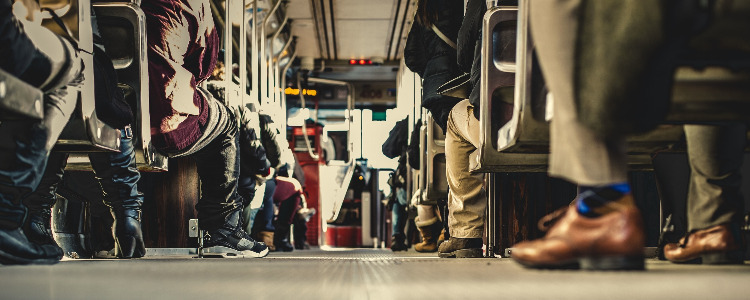 What is convenient for those who visit Turnhout by coach is that you have a place to board and disembark at the Grote Markt in front of the Tourism House 't Steentje. Then you can continue to the free bus parking in the city centre.
To get to the pick-up and drop-off point, take the Steenweg op Mol (which turns into the Otterstraat). It is possible to drive out of the city via the Patersstraat and Steenweg op Oosthoven.
Free parking for coaches
There is one free car park for coaches in Turnhout: Hannuit Parking, Hannuitstraat (with spaces reserved for buses only).