Golf lessons for beginners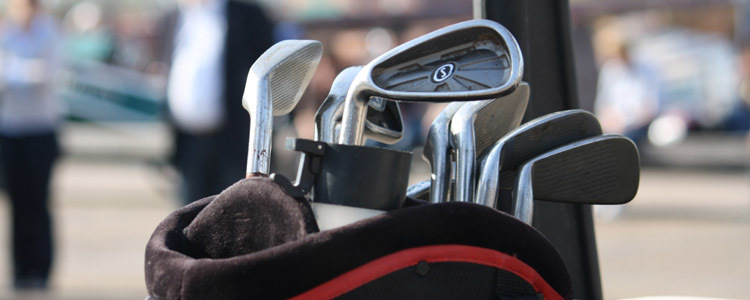 In the past, golf was associated with the rich and famous, but these times are now over, fortunately. Due to the increasing popularity of the sport, golf is becoming increasingly accessible to the general public today. Once you dare to take part in the sport, you will want to stay at the golf club.
Tiger Woods of Turnhout
Are you still not convinced by the sport? Or would you rather not begin on your own the first time? Then golf club Taxandria will gladly support you during the very first experience. The club has a beautiful piece of Turnhout green which offers the facility to get you acquainted with the sport by means of an initial lesson. Maybe you'll become the Tiger Woods of Turnhout ...