Holy Cross Church (Beguinage church)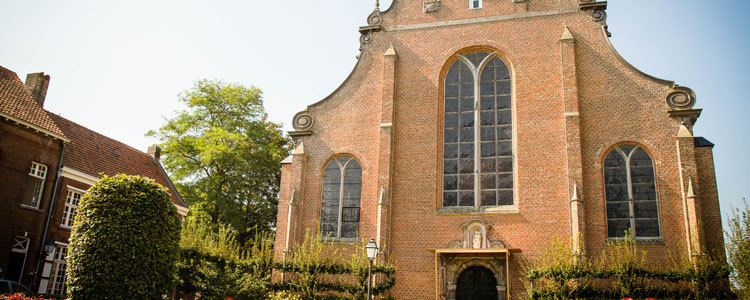 Between 1662 and 1667 the Holy Cross Church (or Beguinage Church) was erected by order of Anna Bax. She was the mistress of the beguinage. The church is dedicated to the Holy Cross and built with Baroque and Gothic style characteristics. During the French Revolution it was transformed into a 'Temple of Reason'. In 1978 restoration works were carried out under the direction of architect E. Wauters.
The present Beguinage Church is located in the western part of the beguinage. But the first church was located at the Kruisberg (mountain of the Cross).
Practical information
Address
Masses