iChallenge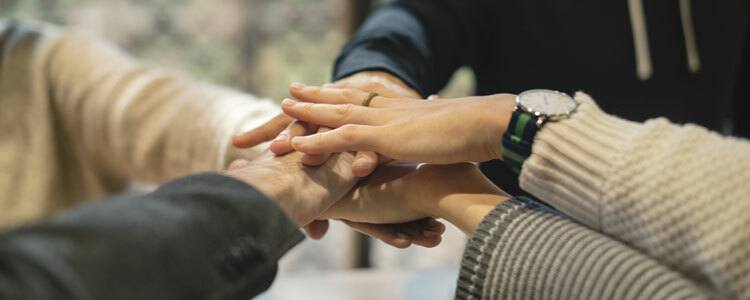 Would you like to get to know the City of Turnhout through play, together with family, friends or colleagues? Do you like action and a bit of adventure? Does the word 'different' describe you? Then play one of the original city games from iChallenge! We bet that you never before got to know a city in such an original way!
Information & reservation
You can find more information about the various city games on the iChallenge website. You can make a reservation via email or call number +32 (0) 498 7 66 79.
The Target

A dangerous gangster has escaped from prison. Three police teams commence the chase. Their weapons: a smartphone and the satellites hanging above the city. The gangster's goal: to earn € 1 000 000 by committing crimes. Can the police officers disable the gangster before he reaches his 'target'?

Operation Freddy

Explore the city by questions and assignments communicated to you via a smartphone by the cynical gnome Freddy. That is Operation Freddy in a nutshell, an interactive city game that combines all elements for a successful group outing.

Codecrackers

A gang stole something indispensable from your office. Fortunately, a detective was able to leave hints in the city about the crime, just in time. Decipher the clues you find in the city and make sure that you are not on the wrong track! Only by acting quickly and thinking with your team will you succeed in your mission. Action and suspense guaranteed!

Team Me Up

Do you want your game customised with all the trimmings? Maybe a city game about your company values? Or for your godmother's 75th birthday? To launch your venture or simply because you have a cool idea? The team at iChallenge enjoy nothing more!