Taxandria Golden Ale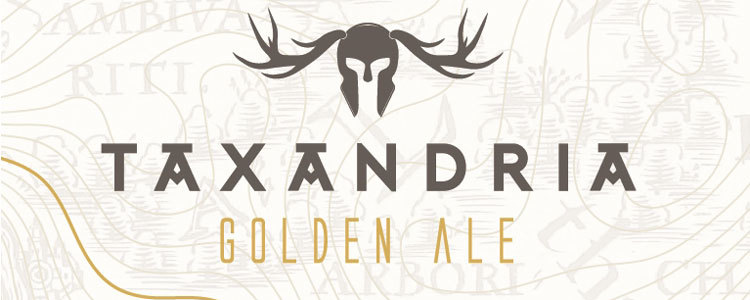 From the Kempen, Taxandria offers original and bold speciality beers, made from their own recipe and adapted to the season. These beers are audacious and original because they always want to discover new flavours in the development of beers.
Taxandria Golden Ale
This unique golden blond high-fermentation beer is brewed according to their own recipe. Fresh & floral thanks to three varieties of hops. Straightforward and with lots of body thanks to the generous malt and secondary fermentation in the bottle.
For sale
The Taxandria Golden Ale is on sale at Toerisme & UiT and costs two euros for a 33 cl bottle