Turnhout lace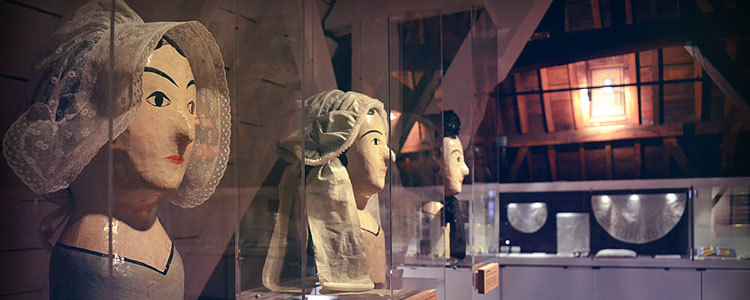 We are all familiar with the famous Bruges lace, but did you know that Turnhout also has a rich lace history? From the start of the 17th century the bobbin of lace was undertaken in our city.
Paris, English or Turnhout lace
These lace types were created in the 17th century. And have been designated with their original place names. Well known laces were the Malines lace, the Lille lace, the Binche lace, the Valenciennes lace and the Paris lace. Turnhout adopted laces that had not been made in their places of origin for a long time. Therefore, fortuitously, Turnhout had acquired the monopoly on the Malines lace or 'ijsgrond' (ice surface), Paris lace and Lille lace. The Paris lace was bobbined in large quantities in Turnhout and was therefore renamed Turnhout lace. This lace was very popular in England and was also popularly called English lace.
Symbol for Turnhout
The reputation of Turnhout for its bobbin lace is owed to the generations of mothers who frequently passed on their knowledge of lacemaking to their daughters. Lace, therefore, was an emblematic symbol of Turnhout for a long time. But after the Second World War it quickly lost prominence because the change of lifestyle created less demand for traditional costumes. Nevertheless, to this day, wonderful artistic lace is still bobbined in Turnhout. We owe this to the Lace department of the Academy of Fine Arts in Turnhout.
At the Taxandria museum you will find a rich collection of lace and you can see lace ladies at work on a regular basis.