Turnhout playing cards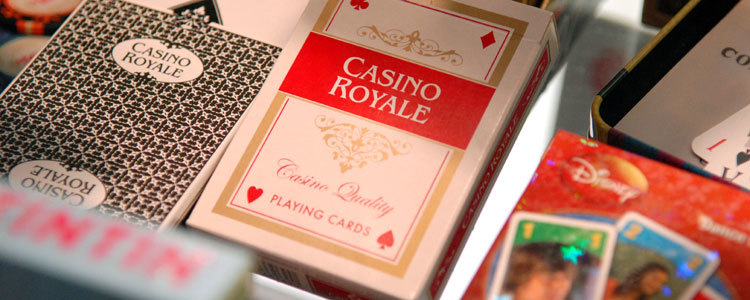 Turnhout and playing cards have been an ideal combination since the beginning of the 19th century. Pieter Jozef Brepols printed the first playing cards in our city in 1826: the start of a thriving international industry.
Cards for the world
This flourishing industry was carried on by Cartamundi from 1970 onwards. A joint venture in which the playing cards activities of Brepols, Van Genechten and Biermans were bundled together.
Cartamundi (Latin for cards for the world) became the largest producer and seller of cards and games in the world. They carry the motto 'Sharing the magic of playing together' worldwide. Even now, approximately 2,000 years later, playing cards are still doing well. They are timeless, you see them everywhere and they bring people from all generations together. Secretly, cards have also conquered your heart.
City of the playing cards
Through this perfect marriage Turnhout can rightly call itself 'City of playing cards'. This pride is reflected in printed publications, in the streets and of course in the National Museum of the Playing Cards. A successful exhibition in the 20th century about these cardboard cards was behind the reason for dedicating a real museum to playing cards.