National Museum of Playing Cards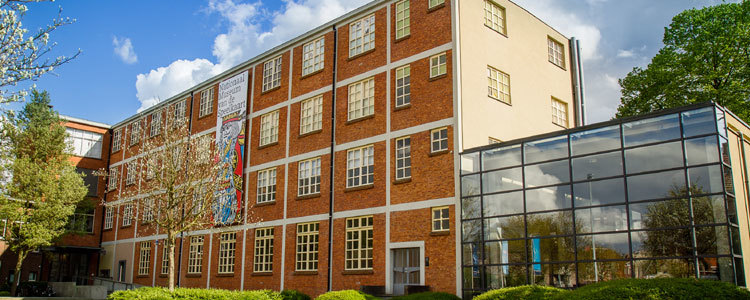 In 1826, Pieter Jozef Brepols put Turnhout on the world map. He printed the first playing cards and unintentionally triggered an entire industry. Turnhout became one of the most important producers in the world. This led to the well-deserved inauguration of the National Museum of Playing Cards in 1969.
What preceded…
The idea to do 'something' around playing cards. But was there a real interest in this? An exhibition in the town hall was the test. The result was an overwhelming public attendance. On October 24, 1965, the then minister of culture, Frans Van Mechelen, opened the National Museum of Playing Cards.
The evolution told by cards
Visitor numbers continued to grow. As a result, the city council decided to further expand the successful museum. You discover the history and the many uses of the playing card. In the machinery hall, authentic printing presses show the production process. Eye catcher is a gigantic 19th-century steam engine. The Speelkaartenmuseum (Playing Cards Museum) puts all its trump cards on the table for you.
Visit the Playing Cards Museum with a guide
You can visit the Playing Cards Museum independently as an individual. The entrance fees can be found on the museum's website. For only 7.50 euros you buy a combi ticket that gives you access to the three city museums (the National Museum of Playing Cards, the Taxandria Museum and the Beguinage Museum).

Do you prefer a total experience? Book a group visit and discover the museum with the assistance of a guide.