Walk with 'Delicious Turnhout' culinary tastings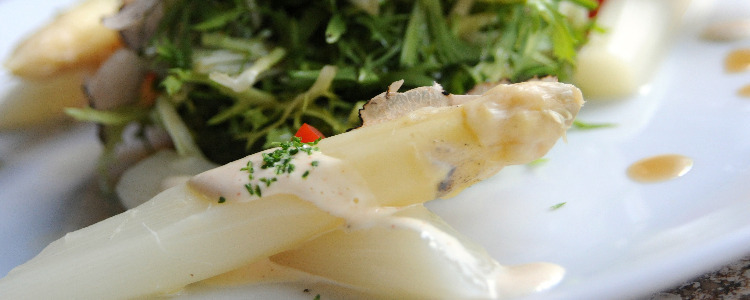 City walk led by a guide in which you get to know Turnhout, not only as a tourist, but you will also receive gastronomic insights. During the walk you stop at three different restaurants where you take an aperitif, main course and dessert. During the walk, the guide tells you more about Turnhout.
The walk takes 4 hours.
How does it work?
Book the culinary walk 'Delicious Turnhout' at least three weeks in advance via Toerisme & UiT. With your reservation, indicate:
the desired date
the time of the visit
the size of your group (maximum 20 people per guide)
contact details
The cost per guide is 75 euros (+ aperitif and main course guide). Count on about 30 euros per person for the food, depending on the chosen restaurant.
Toerisme & UiT secures the guide(s) and provides you with a reservation confirmation for the visit. Afterwards you will receive an invoice for the payment of the guide and the administration fee. Then you come with your group to the planned starting location on the agreed day and time. On the day itself, you pay the food in the chosen catering businesses. It is best to start the walk in the early afternoon.
In case of cancellation, you must inform Toerisme & UiT in writing at least six calendar days in advance. In the case of late cancellations, you pay the total amount and no cancellation restitution is possible.